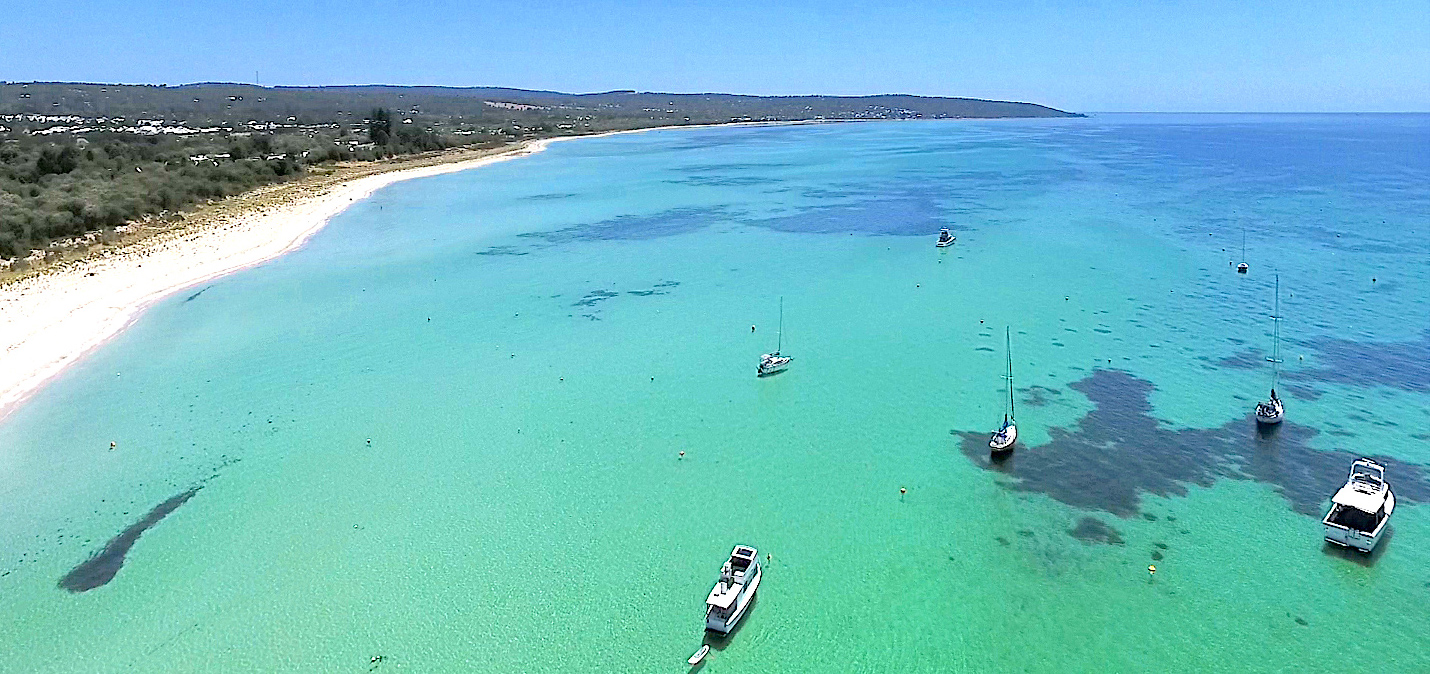 Whitesands Holiday Villas
Accommodation for Dunsborough and Margaret River wine region opposite the beach in Dunsborough.
Whitesands Holiday Villas are offering long term rentals from $300 per week, conditions apply, please contact for application              whitesandsvillas@gmail.com
3 hours south of Perth in the heart of the beautiful south west, Whitesands accommodation is centrally located to all holiday and tourist attractions. Set amongst trees, manicured gardens and large lawned areas, there is plenty of space to relax. Stay in one of our spa villas; 3 bedroom/2 bathroom, 2 bedroom, 1 bedroom.