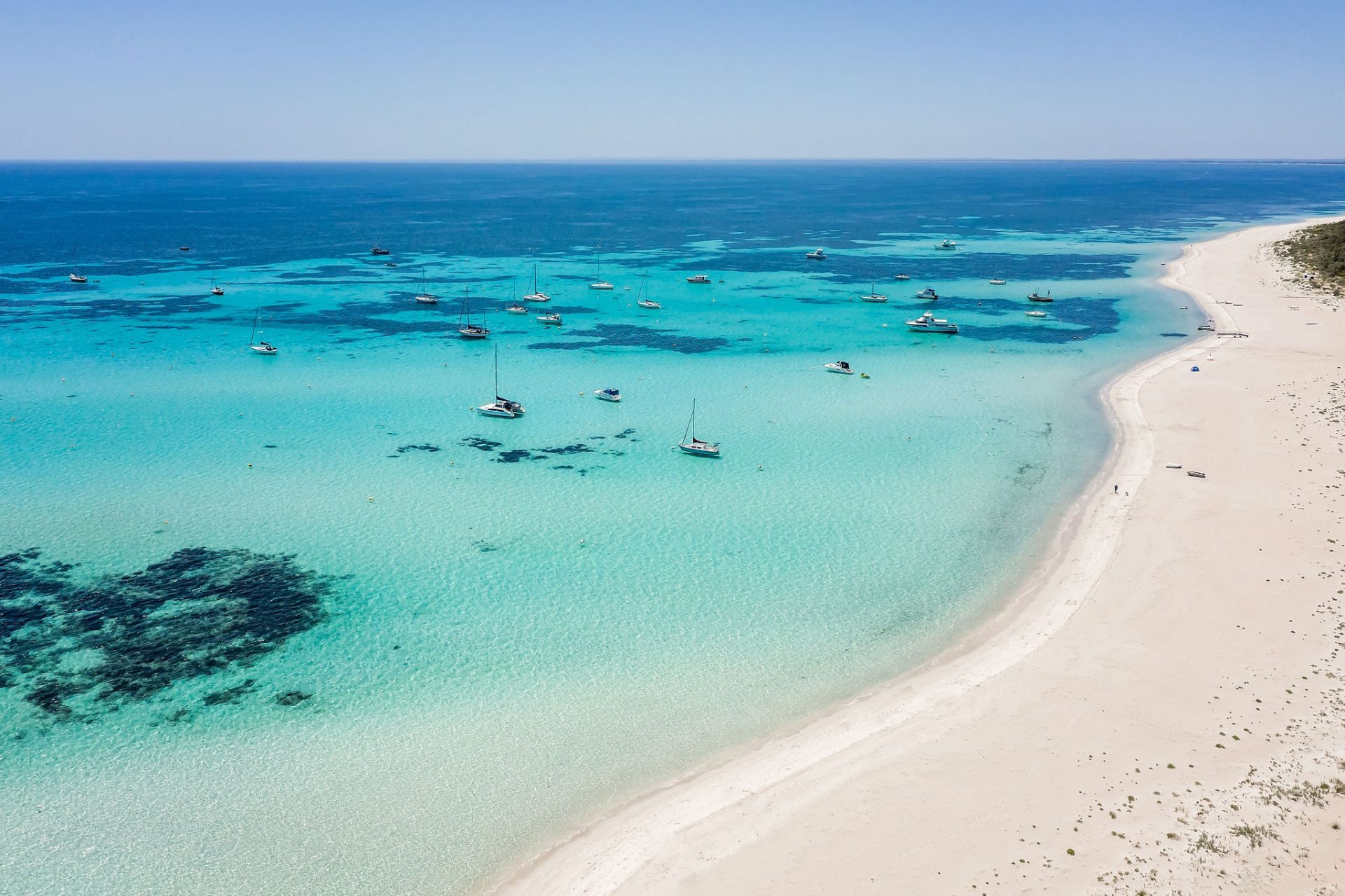 Whitesands
Beachside Villas
Accommodation for Dunsborough and Margaret River wine region opposite the beach in Dunsborough.
3 hours south of Perth in the heart of the beautiful south west, Whitesands accommodation is centrally located to all holiday and tourist attractions. Set amongst trees, manicured gardens and large lawned areas, there is plenty of space to relax. Stay in one of our spa villas; 3 bedroom/2 bathroom, 2 bedroom, 1 bedroom.
The health and safety of our guests and staff are paramount. The Beach Villas, towels and linens are professionally cleaned and laundered in accordance with Australian Health Standards. We look forward to hosting you.